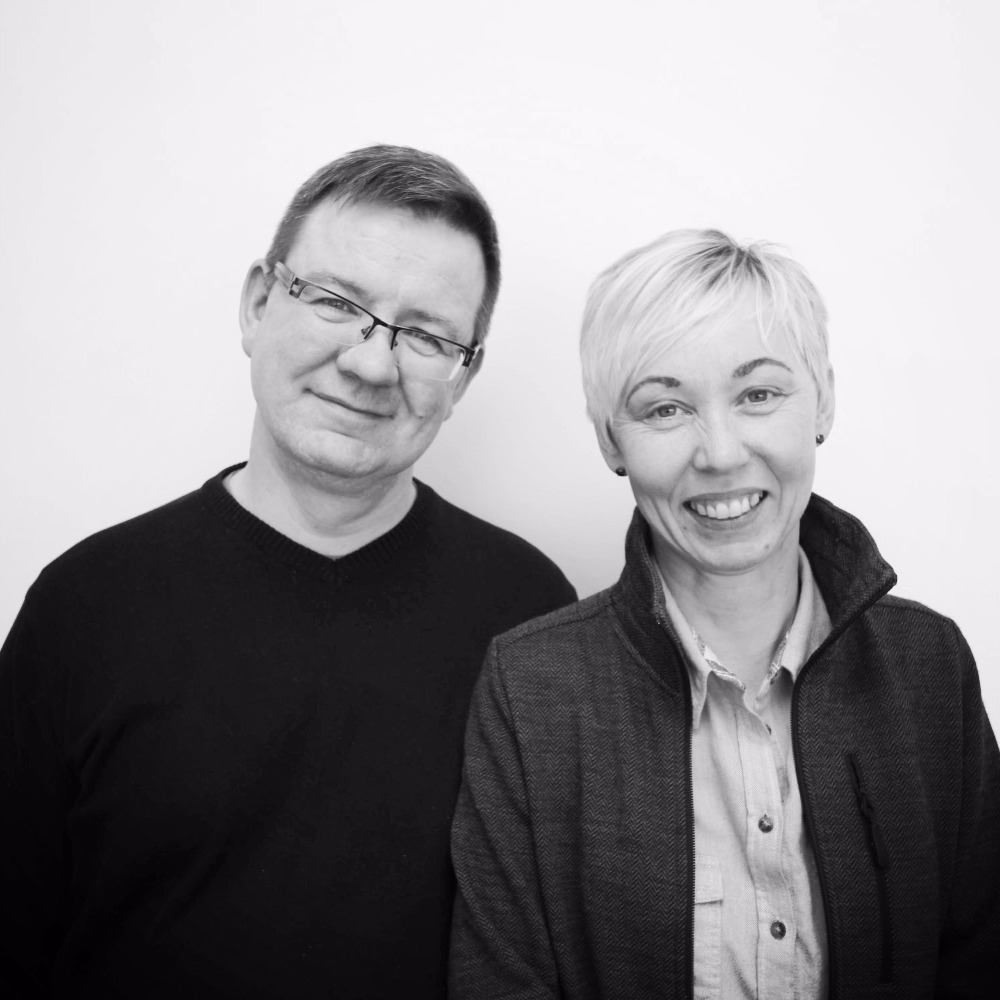 We are the owners, Stefán and Sigga. We strive to create an relaxed and comfortable atmosphere for our guests. We believe that life is short and try to make the best of every day, and do not take life or our selves to seriously. We like to travel, ski, sail and have good people for dinner or barbecue. We are family business and have quite a lot of our great family involved.
We started the Old Airline guesthouse in early May 2015. We bought the house in the summer of 2014 to house our business Martolvan. Since 1999 that is an IT/electronics shop, in our small community everyone has many roles.
The Guesthouse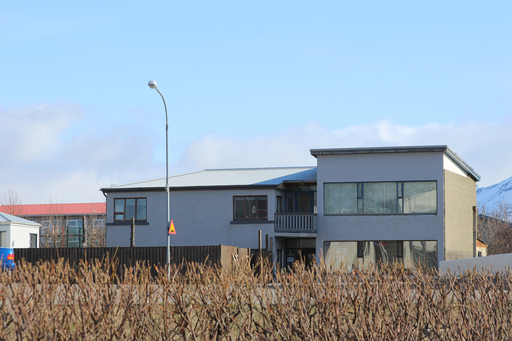 Old Airline Guesthouse is originally built in 1946 and at that time there were no street names so every house got its own name, this house was named Solheimar. The Old Airline as the house is called by people in Hofn is one of the fist 50 houses to be built in Hofn, at that time the family in the house also managed air transport and represented Iceland Airways, at first there were Catalina air boats but soon Douglas DC-3 took over flight to Hofn. The location of the house enabled them to see over to the Airport that was located on Melatangi across the fjord. These years there were no bridges along the south coast of Iceland so all transportation to Reykjavik were either by air or sea, both people and mercandise, i.e. there was no liqueur store in Hofn so all liqueur was flown in and every one had to fetch it down to the Old Airline, that rendered the house as an social gathering place in town. The Iceland Airways later Icelandair office/terminal was there until 1983, the same family still manages the airport operations, even though the house and airport have gone astray.
Rooms
Our rooms are very bright and spacious, all furniture is new. Beds have really great comforters an choice of pillows, this is the great setting for a good rest after an travelling day. We have two double/twin rooms with option for a triple room, two double/twin rooms, and one single room. We also have baby cribs availiable if requested.