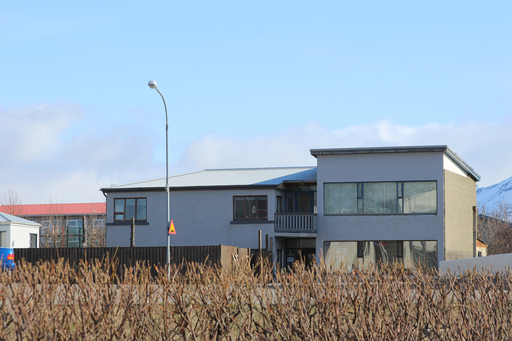 Old Airline Guesthouse is originally built in 1946 and at that time there were no street names so every house got its own name, this house was named Solheimar in 1969 the house was extended as is bit obvious wen looking at the house, but as expected hose needs bit of attention. We have concentrated all our efforts on the inside and are getting to the outside this autumn.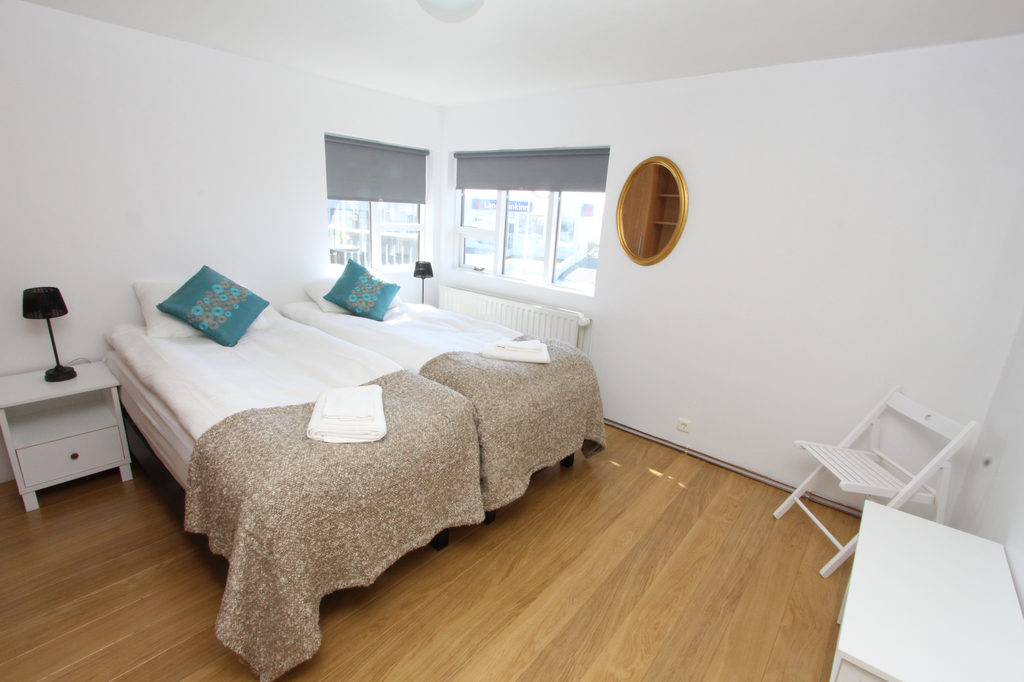 Our rooms are very bright and spacious, all furniture is new. Beds have really great comforters an choice of pillows, this is the perfect setting for a good rest after an travelling day
Our neighborhood and surroundings have spectacular nature and views, were ever one goes there is picturesque landscape and views.
There are are three types of rooms in the Old Airline.
There are 2 sea-view double rooms at the Old Airline one is also an  triple room.
Our regular double rooms are on the first floor they are the same size as the two on the upper floor. Windows face to the garden terrace.
The economy room is the smallest priced as an single room but we do not mind if our guests like to share the 120 cm bed it is an double for the price of single.